New Damp and Timber Exams are coming soon.
Exciting News:
Damp and Timber exams are changing  
The PCA ( Property Care Association)   our regulatory body,  has been awarded the status of approved centre for the Awarding Body of the Built Environment  (ABBE)
The current examination process was reviewed by ABBE against their high standards and criteria and was found to have met their standards.
The qualification will now be  Certified Surveyor of Damp and Timber in Buildings (CSTDB) which will carry both the PCA and ABBE logos.
As a Company we encourage and nurture our young employees.    As a result, we are very proud to announce that Danny, who has risen up the ranks from apprentice  through sheer hard work and determination, will be one of the first to sit this new exam.   Watch this space.
Click here for more information on Damp and Timber exams with ABBE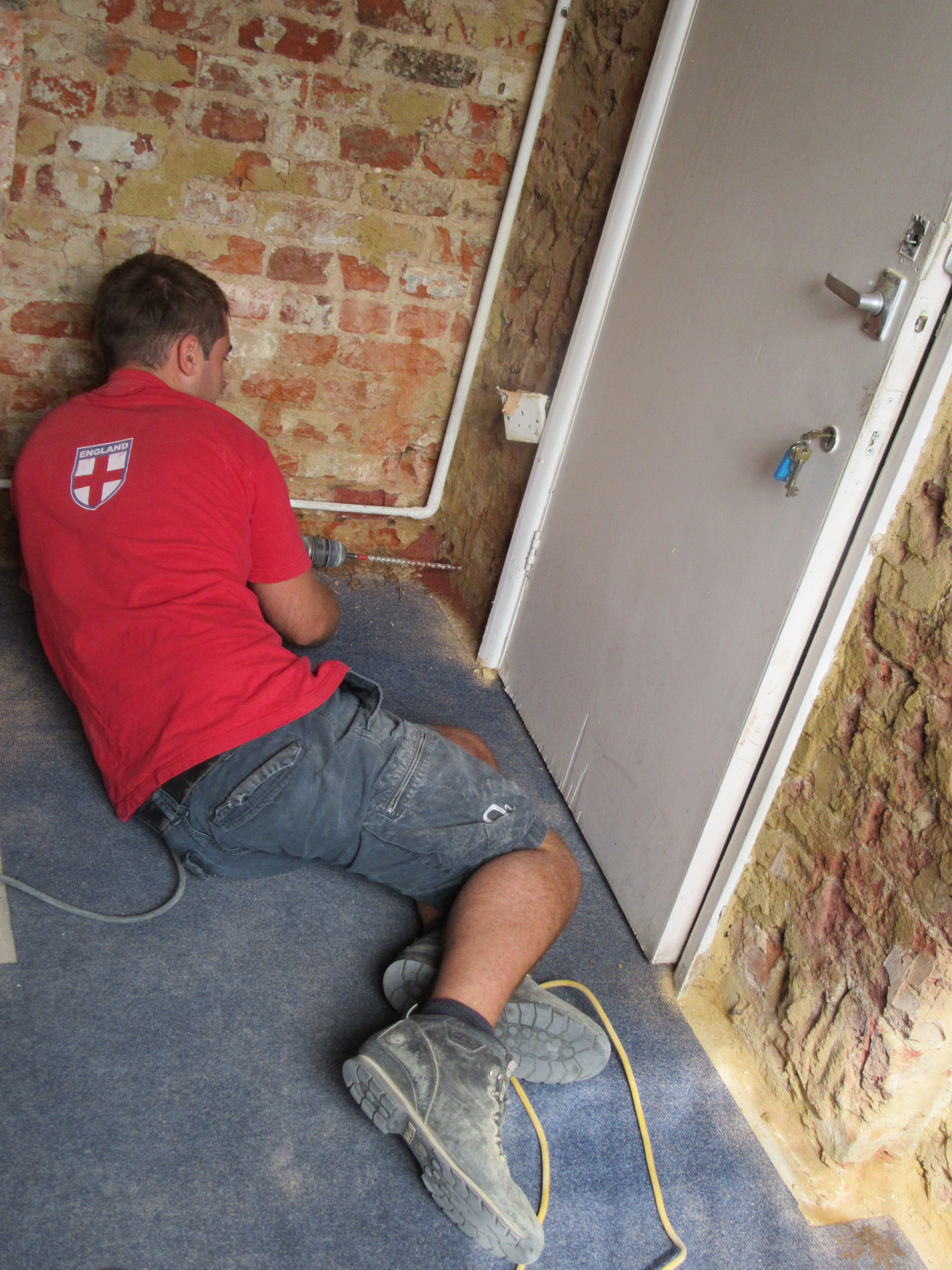 Danny
Trainee Surveyor
From Trainee operative to Trainee Surveyor
If you are having issues with any type of dampness, including basement dampness, Wet Rot, Dry Rot, Woodworm, Wall-tie failure, contact us today.
Contact us for more information
More Information?
Click on the link above and complete the form giving us more information.
We will call you back for an informal, no obligation chat.