Flooding in local area.
This morning it was 24 degrees, within a matter of minutes it appeared the world was about to end.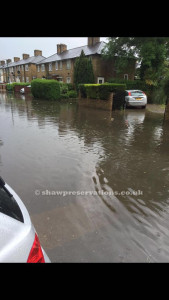 Severe flash floods today in Wallington, Purley, Carshalton and Caterham.
Flooding can cause huge damage in a property not to mention the distress.   Many people will experience this for the first time.   If this is you, and you don't know where to turn, ring us for FREE advice.