TRAINEE TECHNICIAN REQUIRED.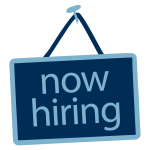 No formal qualifications
   Not to worry we need YOU.
TRAINEE TECHNICIAN VACANCY
Shaw Preservations Ltd is a leading Property Care company to both the domestic and commercial markets based in Epsom in Surrey.
We have an exciting opportunity for a trainee technician to join our friendly family-based firm.  The role is for a junior to work from 8 – 4.30 Monday to Friday assisting our Technician.
 Your duties will include (amongst others) removing plaster from walls using heavy machinery and therefore we will require a strong and fit individual.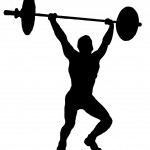 We require someone who is thoughtful and considerate as, when working in our client's homes, a positive attitude is paramount – We pride ourselves in exemplary customer service – and can use their own initiative.
References will be required.
This is an ideal opportunity for someone who is looking to join a company where they can develop their career and can benefit from working under the name of a well-established and respected award-winning brand.   In the past our team have won a national PCA award for "Apprentice of the Year" and we have been a runner up in the "Employee of the year" category.
It is essential you can demonstrate a reliable behaviour, be hard working as well as being trustworthy.  In return, we will provide training, tools, Health & Safety equipment and after a trial period, we may enrol you into a nationally approved apprentice scheme to further your career.
If you do not have your own transport we require you to be able to get to Sutton Station in the morning in order to be picked up.
Email your CV to     jacki@shawpreservations.co.uk